Why Cox Automotive
Transforming the way the world buys, sells and owns cars. It's what we do every day.
A career with Cox Automotive gives you all the benefits that can only come from working for an industry leader, including talented, motivated team members; a diverse, energetic workplace; and a company dedicated to your success, growth and advancement.

Our people are MVPs. We believe winning comes from working together and we try to step up to the plate as much as possible. Our ultimate goal? To knock everything we do out of the park.

Diversity & inclusion go together like pb&j. Alone they're good, but together, they create something great. Our similarities and differences are what inspire great creativity and innovation. Among our 34,000 team members, no two look or think the same. And we prefer it that way.

Doing good goes beyond the walls of building our business. Through our numerous community partnerships, employee volunteer programs and sustainability efforts, we support the causes our team members are passionate about so we can make a positive impact where we live, work and play.

There's nothing ordinary about Cox Automotive. It's a place where big ideas can come from anywhere, where diverse voices sing out and where inclusiveness, innovation and fun thrive.

Innovation & new technology are our M.O. We put our entrepreneurial spirit to work to find the solutions for our clients. We have a relentless drive to keep the automotive industry moving forward and will stop at nothing to be successful.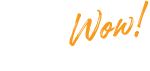 Our #1 priority is client success. Basically, our clients come first. We want them to be able to count on us to help them strengthen their business, whether it's buying and selling more cars, delivering an amazing in-store experience or improving retention.
Connections that count
Together, our connected brands provide a comprehensive set of products and services that simplify the process, minimize friction and enable the smart, connected and enjoyable experience all car buyers and sellers expect.
Featured Stories
Working at Cox Automotive
Cox Automotive's 30,000+ team members are transforming the way the world buys, sells and owns cars. We've built the strongest portfolio in the industry with more than 25 brands, providing industry-leading digital marketing, software, financial, wholesale and e-commerce solutions for consumers, dealers, manufacturers and the overall automotive ecosystem.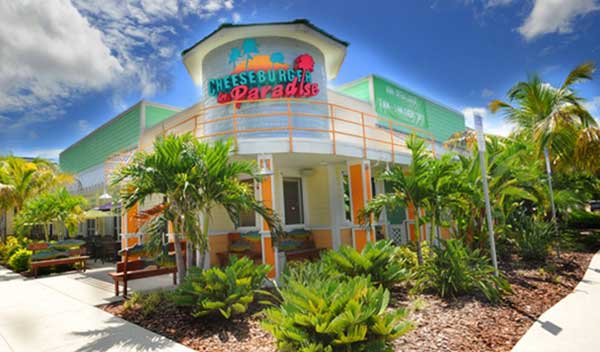 It All Started with a Cheeseburger
Who knew waiting tables and programming software had one thing in common— customer service. KC Baker, Software Engineering Manager for Next Gear Capital, shares the common thread that he keeps top of mind when developing software at Cox Automotive.
Learn More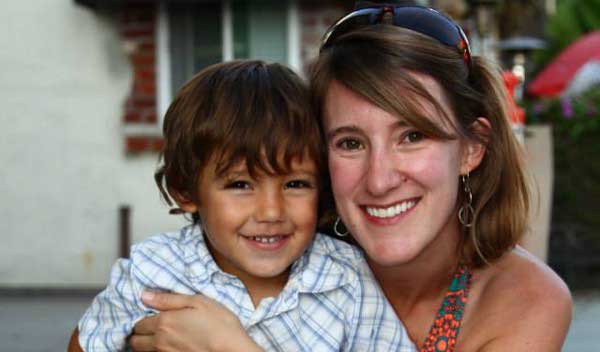 What Makes A Great Manager?
In an era where every company hires tech talent, candidates are looking for companies with great managers, strong company culture and purpose. Katie Hammerschmidt, Software Engineering Manager at Cox Automotive, reflects on what it means to manage a team, solve problems and her personal growth story at Cox.
Learn More
Where we operate
Outside of the U.S., we are anchored by our core Cox Automotive operations in the U.K., Canada and Australia / New Zealand.
Our footprint extends to 100+ countries through a variety of businesses, including market-leading brands in areas such as automotive remarketing (Manheim International), vehicle portfolio management (RMS Automotive), digital marketing (Modix), and after-sales loyalty and retention (Xtime).
Physical presence in 28 countries
220+ locations worldwide
Serving clients in 100+ countries
Empower people today to build a better future for the next generation.
Our guiding principles provide direction for each of us so we can be at our best and bring our vision and purpose to life.
Do the Right Thing. Always.For people. For the company.
For the planet.
Lead By ExampleTreat everyone with respect. Be accountable. Be present.
Bring Out the Best in EveryoneTell our story. Recognize great
accomplishments. Listen.
Make a Little MusicHave fun. Make today count.
Give it a special, personal touch.
Do It All in the Spirit of CoxA culture of giving back. A brave, entrepreneurial spirit. A determination that our company should be a force for good in the world.
Get a Sense of Our Culture – Where Family Values Meet High-Performing Mindsets
Explore the Divisions of Cox