Innovation and Technology are our M.O.
Where family values meet a high performing mindset
Bring your technology skills and your coding know-how to the Cox team and you'll drive innovation and create game-changing solutions alongside some of the best and brightest minds.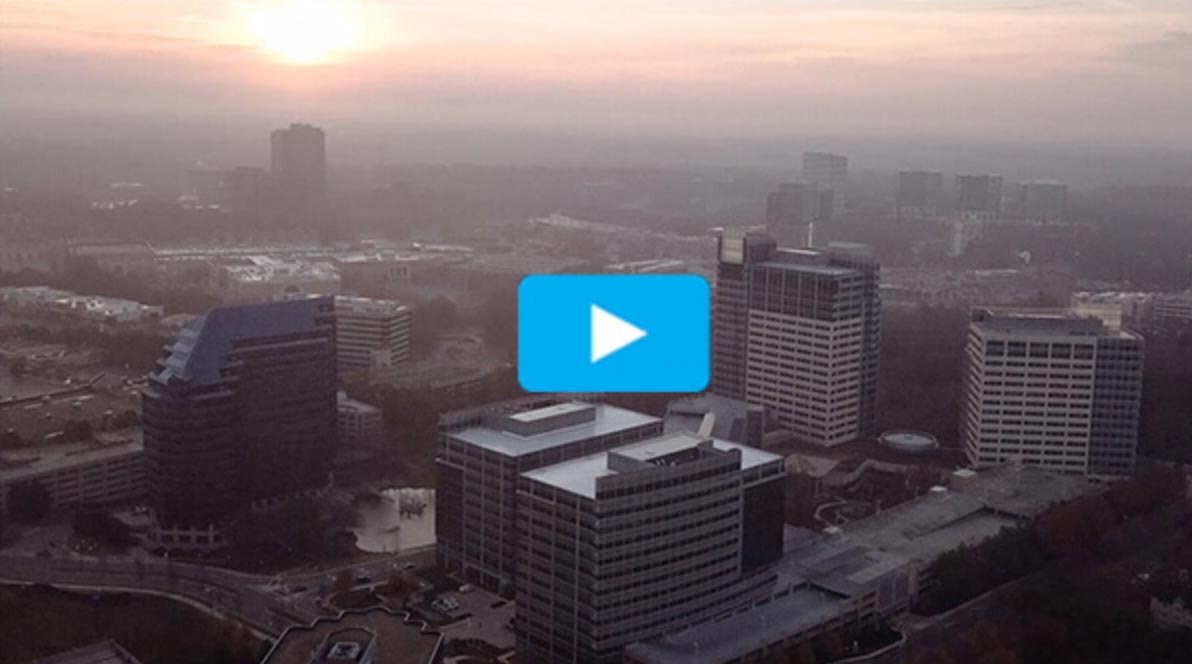 We're leading the way in cutting-edge, industry-changing technology that is fundamentally transforming the way the world buys, sells and owns cars. Do you hate being stuck in one tech stack? Well, that's not a problem here. At Cox Automotive, we work across multiple tech stacks and platforms on our way towards epic success. And, with more than 25 brands under our belt – brands like Autotrader, Dealertrack, Kelly Blue Book, vAuto, Xtime and more – you'll have plenty of opportunity to flex your brainpower.
And we're looking for great brains and great spirits to join our family today. So, sign up for our talent community and let's connect.
Connections that Count
Together, our 25+ connected brands provide a comprehensive set of products and services that simplify the process, minimize friction and enable the smart, connected and enjoyable experience all car buyers and sellers expect.
Alliance Inspection Management
Autost
Autotrader
Yiche.com
Cars Guide
Central Dispatch
Dealer Solutions
Dealer-Auction.com
Dealer.com
Dealertrack
Deal Shield
HomeNet Automotive
Incadea
Jingzhengu.com
Kelley Blue Book
Mahindra First Choice
Manheim
Modix
Molicar
Motors.co.uk
MoveX
NextGear Capital
Ready Logistics
RMS/Automotive
vAuto
VinSolutions
xTime
Our Space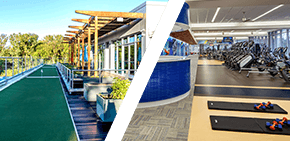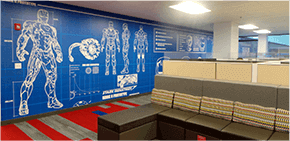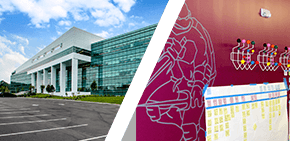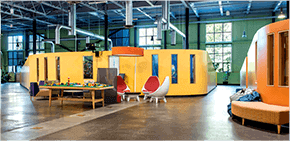 Our Space